Lessons and Training
Regardless of whether you are a beginner or an experienced rider, I offer specialist training at my yard or at your place in the Pontchateau/La Baule area in the Loire Atlantique, France. I also travel to teach.
I am a certified BPJEPS and DEJEPS coach. I teach all levels in dressage, jumping, groundwork, preparing exams or rebuilding your confidence.
In accordance with your wishes, I develop a tailored progamme to suit you and your horse. I always strive to help you achieve your goals and I look to help build your confidance and understanding to attain your full potentiel as a rider.
Passing on my knowlege is also something I value. I encourage riders to focus on the good elements and on a positive outlook.
I suggest staying overnight and training over several days as an excellent way to help you improve your riding.
My yard is the perfect place to develop your training in a safe and happy environnement.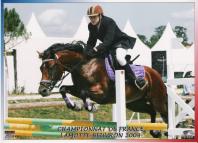 Jumping exercise
🐴 Séance d'obstacles - EXERCICE - réglage du saut 💪🏼
Dressage with Vallota in the Lion d'Angers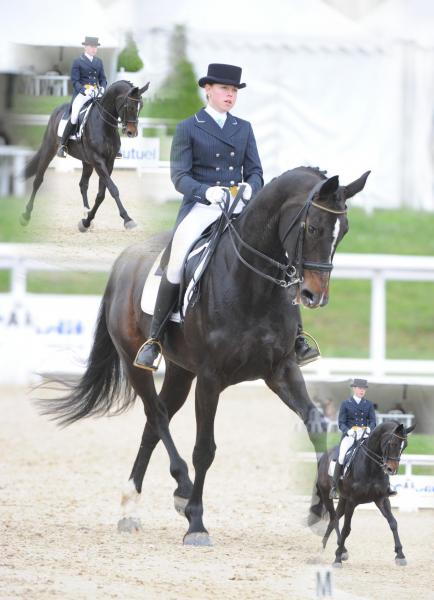 With Vallota at the French Championships in Vierzon in 2018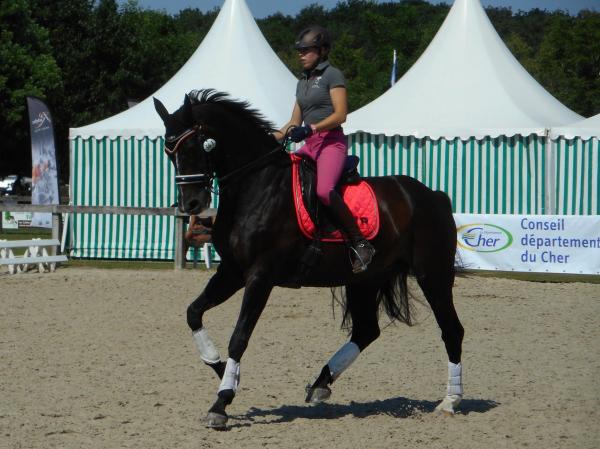 Add a comment